CHINA Town Hall 2018
China's rapid development and Sino-American relations have a direct impact on the lives of nearly everyone in the United States. CHINA Town Hall is a national conversation about China that provides Americans across the United States and beyond the opportunity to discuss issues in the relationship with leading experts.
The twelfth annual CHINA Town Hall will take place on Tuesday, October 9, 2018 and feature Condoleezza Rice, former secretary of state and national security advisor, as the national webcast speaker, and her webcast will be followed by a local live speaker. Just $10!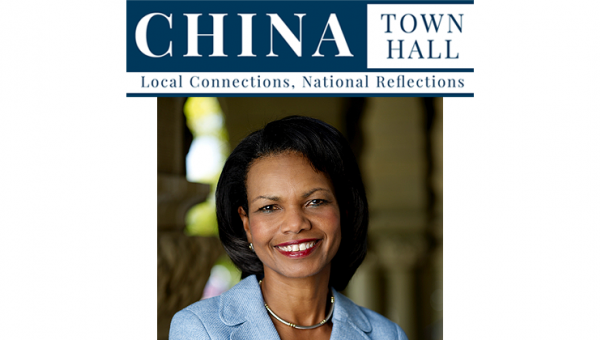 Tuesday, October 9, 2018
2:30 pm - Registration and refreshments
2:45 pm - Opening Remarks
3:00 pm - Webcast followed by local speaker's presentation
Brought to you by: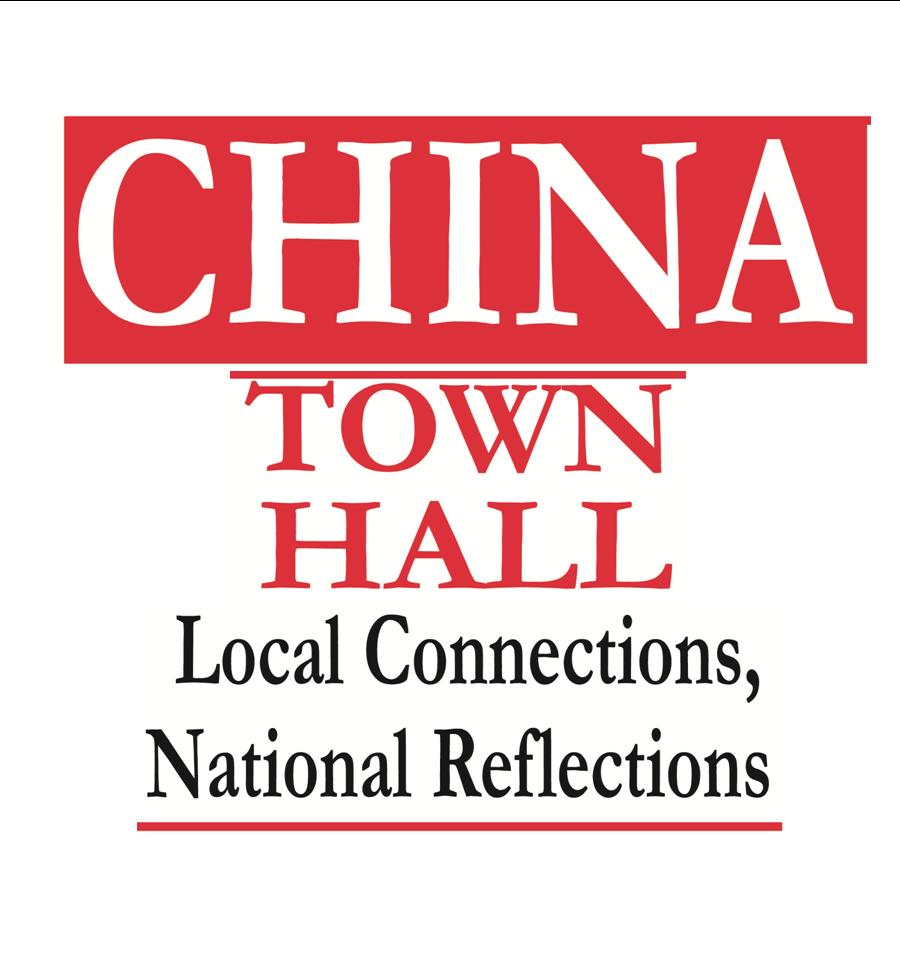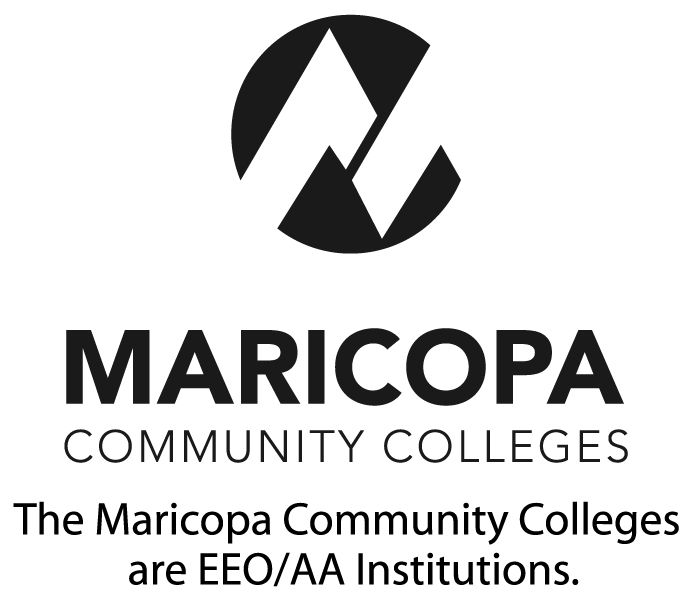 Register Here!